This coming Friday, 24th November 2017 we are offering a Special Black Friday Offer of 5% off all sales purchases.
That's all sales purchases including all new microscope systems, parts and accessories such as bulbs, lamps and slides. To participate in this special offer, we need to receive your order on the 24th November before 5pm.
Please contact us to discuss your requirements and we would be happy to provide you with a quote.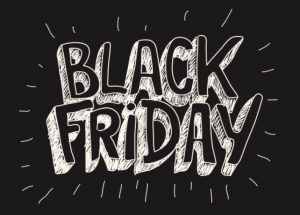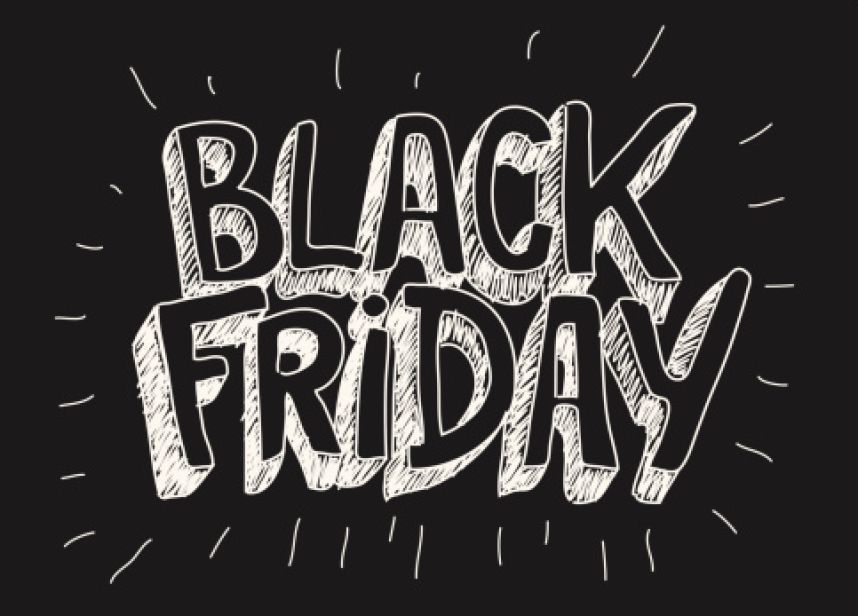 Terms and Conditions: This offer cannot be combined with any other offers.