At Microscope Service and Sales we work with our sister company Digital Imaging Systems Ltd to provide cameras and bespoke imaging systems to work with your microscope using a wide range of state of the art hardware and software products.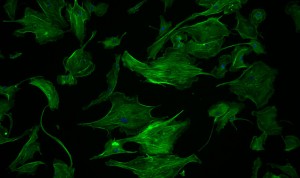 The systems are designed to meet your needs and can be used for all microscopes techniques including:
Brightfield
Darkfield
Fluorescence
Polarised light
Phase contrast
Extended depth of field
Slide scanning
Remote microscopy
Automated systems
Live cell systems
3D
Imaging systems can be supplied on either a PC or Mac platform with all the software and hardware needed for the application installed and configured.
The system will be built at our office and fully tested before it is shipped to you ensuring the system works from day one.
Once delivered our engineer will arrange to install the system on your site and provide any training you require.
We can also provide cameras and other component parts separately if required.
For more information contact us directly or visit www.digitalimagingsystems.co.uk