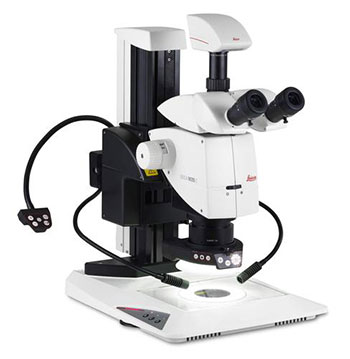 The modular Leica M205 C, the world's first stereo microscope to offer 20.5:1 zoom, resolves structural detail down to 476nm.
Through the simultaneous combination of maximum depth of focus and high resolution, Leica Microsystems' new Fusion Optics™ technology allows the user to clearly see more details of the sample.
This fully apochromatically corrected stereo microscope with integrated electronic readout of the magnification is also a perfect imaging system. Capable of performing numerous tasks, the Leica M205 C makes work faster and easier.

DOWNLOAD PRODUCT BROCHURE